International Liberty
I don't like coerced redistribution. When the government uses the threat of force to take from Person A to give to Person B, it simultaneously reduces Person A's incentives to produce while also luring Person B into dependency.
But not all coerced redistribution and government intervention is created equal.
I don't like welfare programs, for instance, in part because taxpayers are writing huge checks to support a plethora of programs, but also because there is very strong evidence that the modern welfare state has caused more poverty.
Nonetheless, I understand that there are well-meaning people who support these programs. Their motives are pure in that they simply want to alleviate perceived suffering.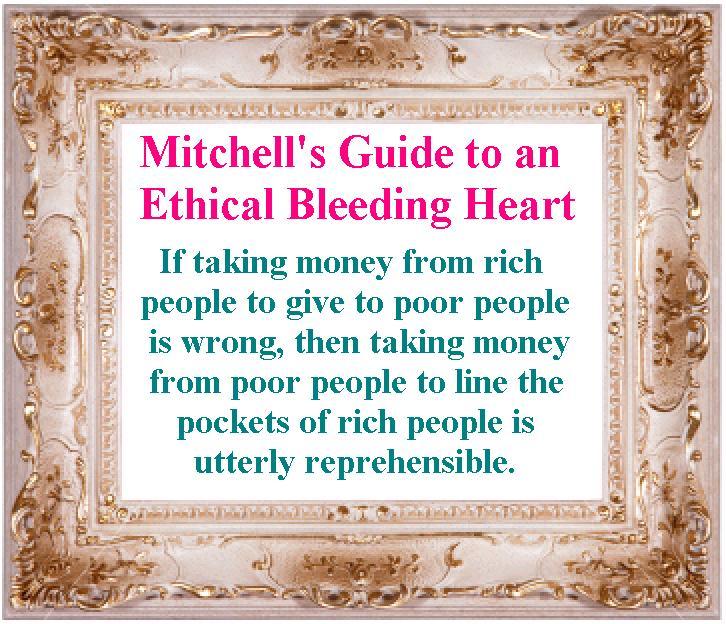 And since they've never learned about the adverse indirect effects of government intervention and presumably haven't given any thought to the ethics of government coercion, I don't think of these people as being bad or…
View original post 1,433 more words